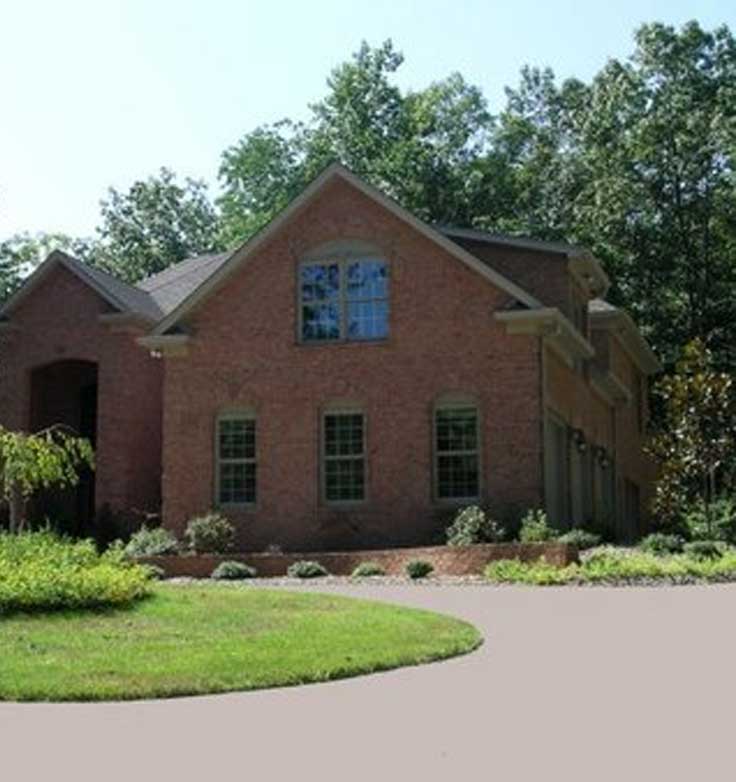 MAKING YOUR DREAMS A REALITY FOR OVER 40 YEARS
Sam Adkins Home Builders, Inc. has been offering custom home building, additions and renovations since 1968. Named after the founder, who earned the reputation as a fair and honest businessman with a keen eye for detail and not cutting any corners, Sam Adkins Home Builders continues Sam's legacy by employing the best carpenters and skilled craftsmen in the region and going beyond the call of duty to deliver exceptional projects the Adkins' family admires and appreciates.

Shadowing his father for 10 years prior to his death, Jeff Adkins learned that it is not just the pride of the work accomplished, but it is also the way that the company manages projects so that they are run smoothly and attentive to customers' desires. Keeping his father's priorities and values in place was extremely important to Jeff and his family.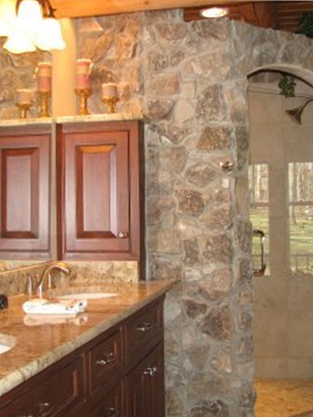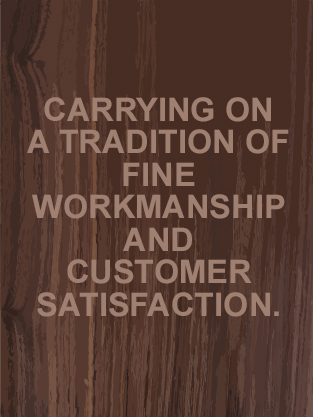 276.647.7705 (O) | 276.252.2694 (M)
PO Box 395 | Collinsville VA 24078